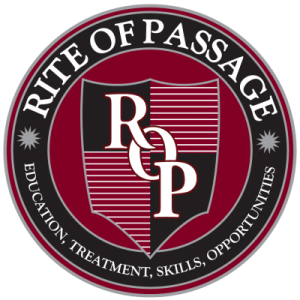 Rite of Passage
Rite of Passage levert alle locaties ID kaarten door gebruik te maken van CardsOnline
Klantprofiel
Helpt meer dan 2000 risicogroepen en kwetsbare jongeren per jaar in de VS
Werkt met 40 programma's in 16 staten in de VS, gevestigd in Nevada
Toegewijd om kinderen te helpen een veilige, schone en zorgzame omgeving te bieden
Bereikte 35.000 jongeren en kende $ 1 miljoen aan beurzen toe
Geeft jongeren de mogelijkheid om toegang te krijgen tot een betere toekomst door mogelijkheden voor leren, groei en persoonlijke prestaties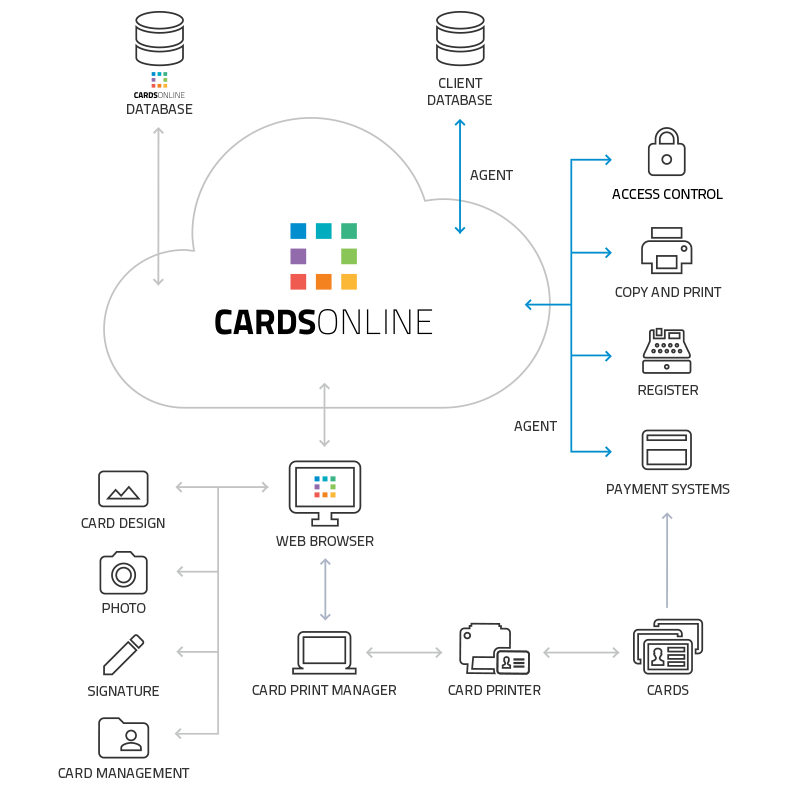 Aan het begin van dit jaar is de orgnanisatie de Rite of Passage begonnen met het werken met CardsOnline. Samen met onze partner Laminex hebben wij de ID Kaartoplossing in de cloud voor ze klaar gezet. Rite of Passage levert nu ID kaartproductie en -beheer aan alle locaties vanuit één centraal online systeem.
Met een verbinding aan hun HR Systeem creëert CardsOnline 6.3 een volledig geïntegreerd systeem voor inschrijving, afdrukken en uitgifte van multifunctionele medewerkerspassen. Laminex heeft alle locaties voorzien van een ID-kaartprinter en benodigdheden voor het afdrukken van de kaarten.
De Oplossing
CardsOnline is geïnstalleerd op een toegewijde, beveiligde Microsoft Assure-server met een webservice-interfaceverbinding met het HR-systeem van Rite of Passage voor het importeren van medewerkersgegevens. De organisatie maakt gebruik van een contactloze proxcard voor toegangscontrole en print hun kaarten op de enkelzijdige ID kaartprinter. Het kaartontwerp dat is gemaakt in CardsOnline bevat een streepjescode voor het scannen van de ID card.
Project details
Software: CardsOnline 6.3
Server: CentOS Linux distributie PHP/MYSQL/APACHE op een Microsoft Assure server
Kaartprinter: Smart50
Kaarttype: Proximaty Kaart
Aantal kaarten: Approx. 3500 Kaarten uitgegeven
Partner: Laminex
Projectblad
2000
Students helped a year
3500
Approximate cards issued