Watch how CardsOnline 7 can work for you!
With the arrival of CardsOnline 7, CardsOnline has been given a fresh new look and is more accessible on various mobile devices, it is also time for a new promo video for CardsOnline. The new video takes you through the various functionalities and what this means for you as an user and organization.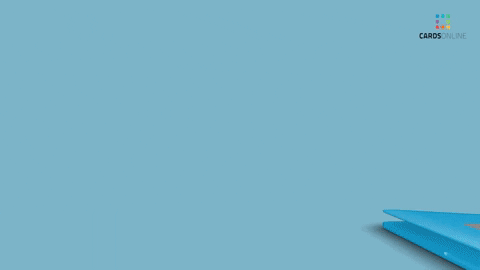 One Card Management Solution
ScreenCheck presents CardsOnline. With CardsOnline you can integrate personal data, connect facility systems, design, produce and manage cards.
Active Connection with your Resource Systems
Cardholder Data is automatically imported using an active connection with your resource systems, such as an HR system.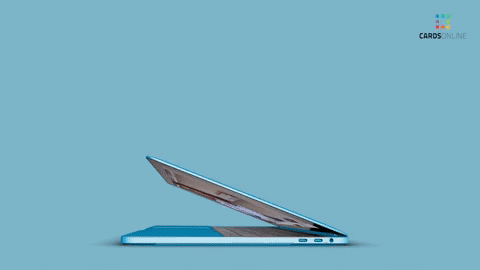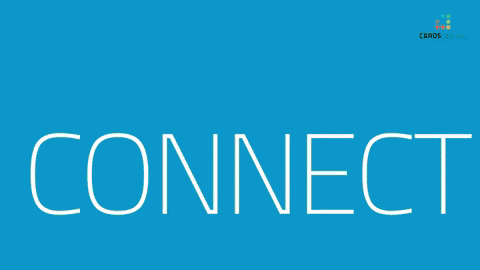 Connect your Facility Systems
CardsOnline as a card management solution links the ID card to the facility systems that are used within your organization.
Professional Card Designs
Create your own card design in Cardsonline with our intuitive Card Designer, your card management solution.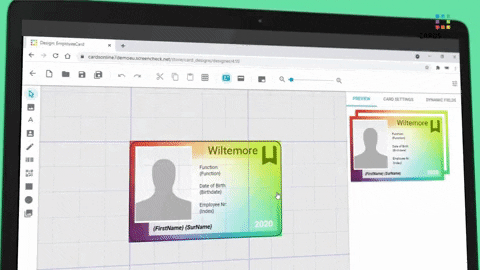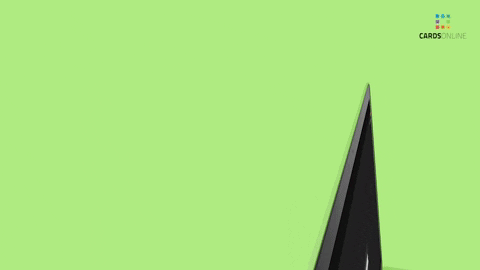 Card Print Manager
Manage the encoding and printing process and print multiple cards in different locations with the CardsOnline Card Print Manager.
Add and manage Card Holders data
Card holder data can be added manually, or imported automatically.
Give card holders access to the CardsOnline Service Portal, allowing them to add information and manage their own card.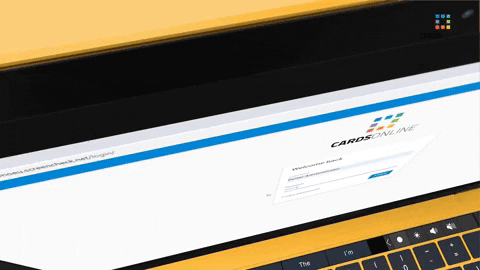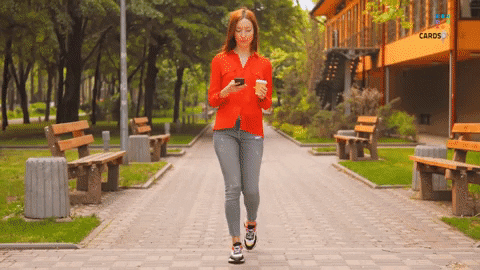 CardsOnline Service Portal
New cards holders receive an email with their personal login for the Service Portal. Card holders can log into the Service Portal using a mobile phone, tablet or laptop.

Card holders will receive notifications and are able to add photos and information at their convenience.
Approve or reject Service Portal Requests
The CardsOnline administrator maintains a clear overview of all data, and can easily approve or reject changes.
The Service Portal ensures faster enrollment and reduces administrative workload.