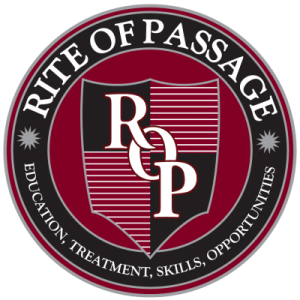 Rite of Passage
Rite of Passage provides ID cards for their locations using the card solution: CardsOnline
Client Profile
Helps over 2,000 at-risk and vulnerable youth a year across the nation
Operates 40 programs in 16 states across the US, based in Nevada
Committed to helping children offering safe, clean and caring environments
Reached 35,000 youth and awarded $1 million in scholarships
Empower youth to access brighter futures through opportunities for learning, growth and personal achievement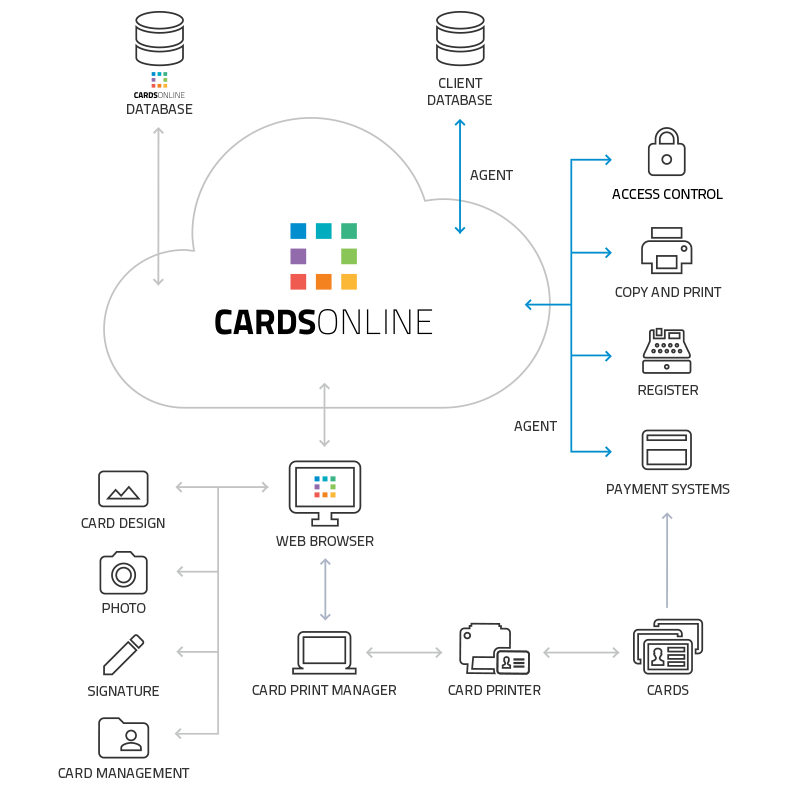 At the beginning of this year the Rite of Passage organization started working with CardsOnline. Together with our partner Laminex we deployed the ID card solution in the cloud. Rite of Passage now provides ID card production and management to all their locations from one central online system.
Connected with their HR System, CardsOnline 6.3 creates a full integrated system for enrollment, printing and issuing of multi-purpose employee ID cards. Laminex provided all locations with an ID Card Printer and supplies to print the cards.
The Solution
CardsOnline is installed on a dedicated, secure Microsoft Assure server with a webservice interface connecting to the Rite of Passage HR-system to import employee data. The organization uses a contactless proxcard for acces control and prints the cards on a single sided card printer. The card design created in CardsOnline contains a barcode for scanning purposes.
Project details
Software: CardsOnline 6.3
Server: CentOS Linux distribution PHP/MYSQL/APACHE on Microsoft Assure server
Card Printer: IDP Smart50
Card Type: Proximaty Card
Number of cards: Approx. 3500 Cards issued
Partner: Laminex
Project sheet
2000
Students helped a year
3500
Approximate cards issued