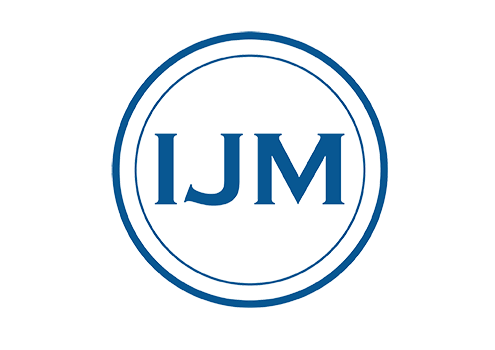 IJzeren Man
CardsOnline as a SaaS solution for the production & management of RFID wristbands
De IJzerenman
Lounging, eating, swimming, partying, meetings & team building
The longest beach in Brabant
Warm and welcoming
The perfect location for your party or event
IJzeren Man Vught is a beautiful recreational lake located in a wooded area. A very versatile location with the Strandbad for beach guests, beach recreation & team building beach outings, the Strandhuys for lounging, drinks & food and the Strandpaviljoen for parties & gatherings on the water.
To gain access to this beautiful recreational area, the IJzeren Man chooses silicone RFID wristbands, which can also be used to pay on location. These wristbands are used by day guests and season ticket holders as well as the staff. For the production and management of the RFID wristbands, CardsOnline was chosen as the SaaS (Software as a Service) solution.
Our Solution
ScreenCheck has become involved in the IJzeren Man(IJM) project through our partner SimonsVoss, who supply the LSM in collaboration with Voskamp as an access control system. ScreenCheck offers CardsOnline as a SaaS solution for the production, management and encoding of the wristbands.
IJzeren Man adds wristband users, manages an overview of visitors/subscribers and encodes the bands with CardsOnline. Subscription holders can register at the IJM website. The website is linked to CardsOnline, which means that subscribers are automatically added to CardsOnline data management.
CardsOnline Service Portal
In addition, we use CardsOnline Service Portal as a service for subscribers, who can manage their own personal account. Subscription holders add a photo themselves via CardsOnline Service Portal. The photo can also be added at the cash registers on location using linked HD webcams and CardsOnline. Upon arrival, the photos from the system are used to identify the subscribers. By offering the wristband to a card reader at the cash register, the relevant subscription holder is automatically looked up in CardsOnline. As a check, the photo with personal data is shown on the screen.
RFID Wristband
The type of RFID wristband is Mifare classic 1k. CardsOnline ensures that the wristbands are linked by means of an active link (data agent) with the Eijsink cash register system in cooperation with Xafax (payment system) and the access control system LSM.
The wristbands printed with the logo are available in different colors and sizes, for both adults and children. With the RFID wristbands, visitors pay at various vending machines and at the cash registers of the restaurant and kiosk. At the two cash registers, the wristbands are encoded upon issue by CardsOnline using the Card Print Manager via a desktop encoder.
A maintenance contract has been concluded to ensure that the process continues to run smoothly.
CardsOnline offers an online system that is central to your card or wristband production and management. Connect CardsOnline to your facility systems and produce and manage from multiple locations.
CardsOnline, also a solution for RFID wristbands.
Project details
Software: CardsOnline 7
Server: CentOS, PHP/MYSQL/APACHE
Add-Ons: CardsOnline Service Portal
Encoding machines: 2
Wristband type: Mifare classic 1k
Number of active: around 1100
Request a CardsOnline Demo